Home
> Video
Swimex News
Video Swimex News Articles
January 8th, 2013
The University of Kentucky's new, state-of-the-art basketball suite at Rupp Arena features two SwimEx plunge tanks, one cold and one hot. The makes four SwimEx tanks on the UK campus now, with two at the school's football facility. Here's a video tour of the beautiful new basketball suite guided by UK basketball coach John Calipari. SwimEx. Go with the Flow.
November 20th, 2012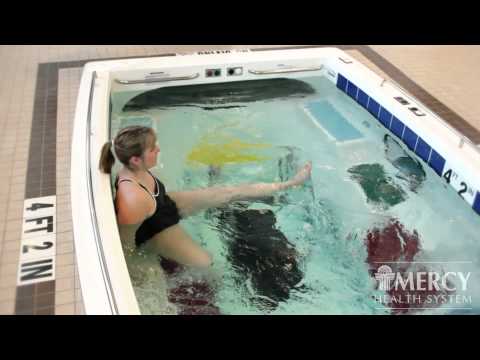 Mercy Clinic East in Janesville, WI has a SwimEx 500T that gets a lot of use by Mercy physical therapists and their patients. Physical Therapy Supervisor Pam Schubring says she and her fellow PTs use the 500T to help athletes and other orthopedic patients recover from injuries, but they've also been pleasantly surprised at how much the SwimEx pool helps patients recovering from strokes. "It really helps with their balance [Read the Rest…]
November 8th, 2012
Pool dealers from North American and beyond have been flocking to booth 3147 at the Int'l Pool l Spa l Patio Expo in New Orleans to see the exciting new Stream by SwimEx!   Why?  Because there's never been anything like the Stream. With the Stream's portable, rechargeable swim-in-place technology, pools of any shape, size and depth can become current pools for top-notch swimming, water aerobics and fun.  Just roll the [Read the Rest…]
November 1st, 2012
It's time to revolutionize your pool.  It's time for Stream by SwimEx. The all-new Stream turns pools of any shape and depth into current pools for fitness and fun.  No installation is necessary.  Just roll the Stream to the pool edge, push a button, and watch its striking technology deploy for perfect current. Stream is handsome, portable and rechargeable.  It provides hours of smooth, strong, adjustable current.  Swimmers of all [Read the Rest…]
October 31st, 2012
When Jacksonville Jaguars players need to soothe their muscles after a bruising NFL game, where do they go? Into a SwimEx plunge tank, of course. See the SwimEx tank at 1:02 in this 60 Minutes piece about the beautiful $3 million locker room built by new Jaguars owner Shad Khan. SwimEx. Go with the Flow.
April 9th, 2012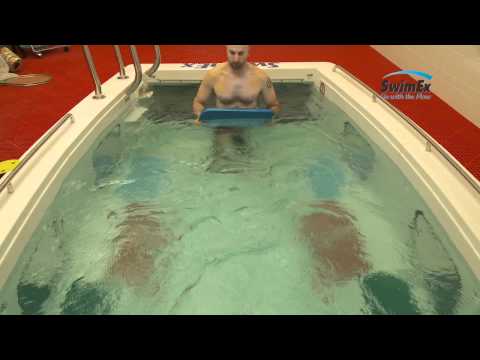 Aquatic exercise is a great low-impact activity that takes the pressure off your joints, bones and muscles. The natural resistance of water helps strengthen your muscles. In a swim-in-place pool, the flow can be adjusted to meet your desired intensity. If you are just beginning to try aquatic exercise, you may start with water walking.  Just simply walk across the pool swinging your arms like you do when walking on [Read the Rest…]
March 19th, 2012
Core exercises are an important part of an overall fitness routine, leading to improved balance and stability.  It also helps to train the muscles in your pelvis, hips, lower back and abdomen to work in tandem.  There are a variety of exercises one can perform in a pool to help strengthen the core muscles. In this instructional exercise video from SwimEx, see how to use a kickboard to engage the abdominals. The push-and-pull style exercise also encourages proper posture [Read the Rest…]
February 15th, 2012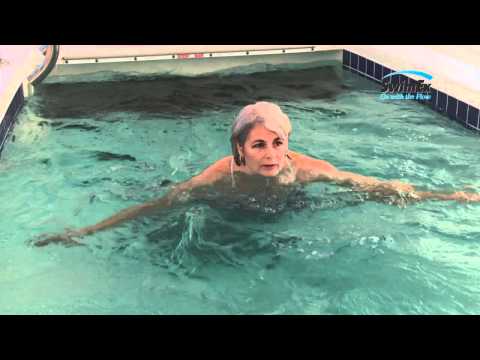 How To Use Angled Running Pad
November 15th, 2011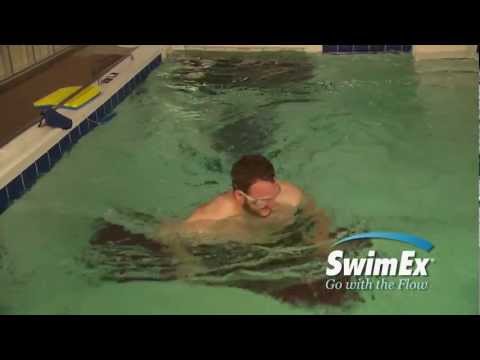 November 7th, 2011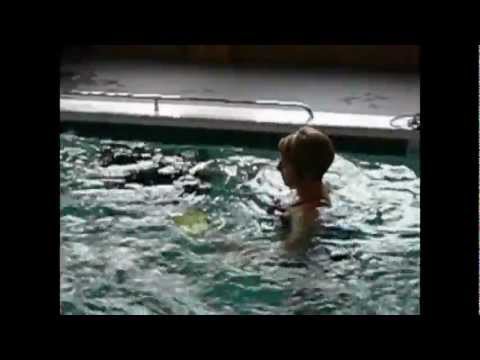 November 7th, 2011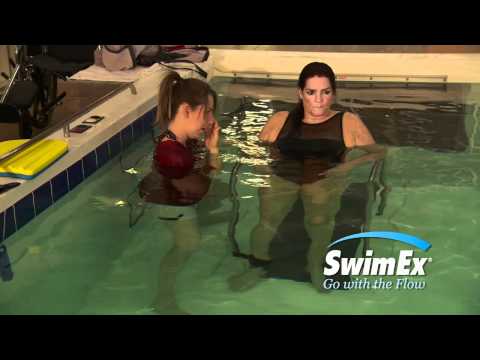 November 7th, 2011
November 7th, 2011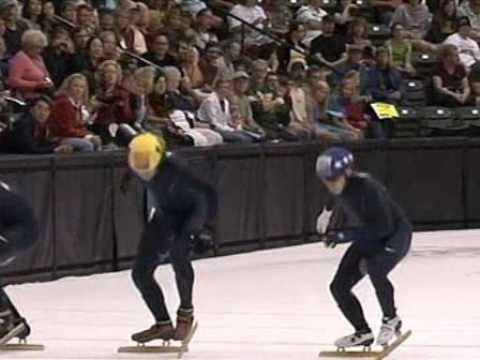 November 4th, 2011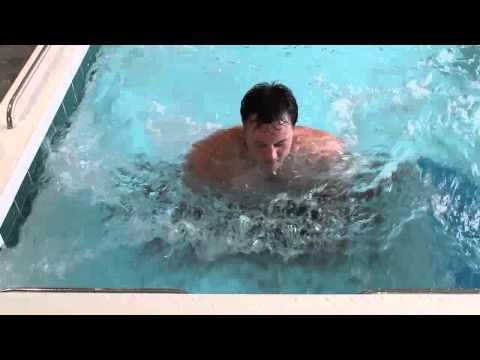 November 4th, 2011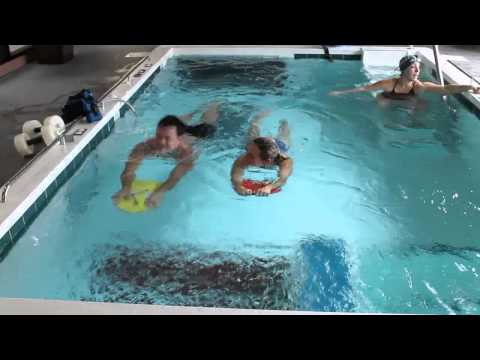 Use the "Related Links" below to find more Swimex news…