Click on the images below to download our premium content.
FIND THE RIGHT POOL FOR YOUR HOME
Searching for the perfect pool? Simply answer a few questions about your preferences and instantly get your tailored pool recommendations.
Thinking about adding a pool to your facility?
Use the FREE ROI calculator to measure the return on investment by pool type.
Everything you need to run a successful hydrotherapy program
Medicare & Billing for Hydrotherapists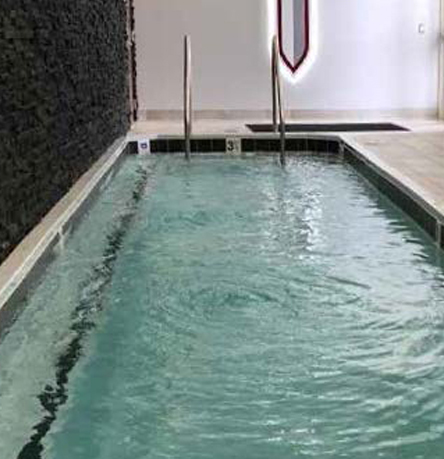 Hydrotherapy Room Design
for Athletes
Hydrotherapy Room Design
for Healthcare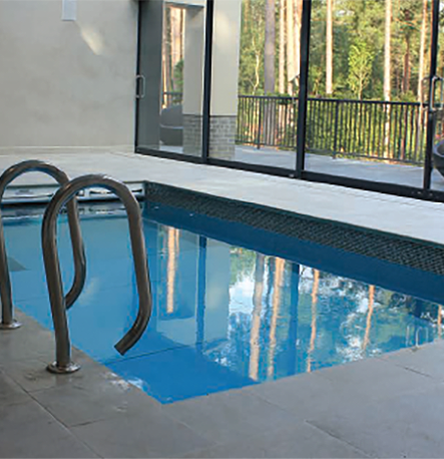 Practical tips for buying the best lap pool.